Testimonials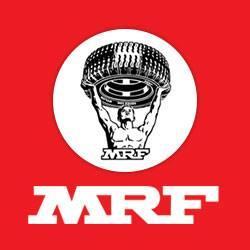 The NLP training energized and stimulated our staff to have a clear and positive outlook on personal and professional goals. Flexibility on their behavioural patterns, capacity to work as a team, outcome oriented approach and SMART work in tasks handling and issues are some of the visible changes I have been noticing in them after attending the program. The coach was really an insightful person with a creative approach. My personal thanks to Mr. Justin for this inspiring program. Wishing him all success!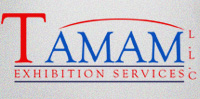 We are thankful to Mr. Justin Thomas for bringing vast changes in the lifestyle and working of our employees. Attending the soft skill training on a regular basis by our employees have made them better communicators, they are able to deal positively with all psychological imbalance they face at work as well as in their personal life. This overall improvement in their life has considerably enhanced their performance at work. We would highly recommend Mr. Justin to organisations who are willing to organize such trainings.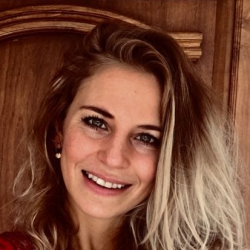 Justin is a powerful, pragmatic and motivational trainer. The mindpower course is very accessible and shows the way in which our mind is limiting us in a simple and playful way. This course definitely helped me to use my full potential. Besides, it was interactive and lots of fun. Thanks for this great experience!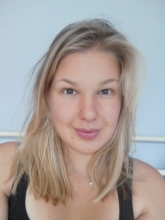 Thank you very much for the wonderful class, makes us very positive. It helped us creating a sense of happiness and purpose in my life. I recommend Mr. Justin Thomas to my friends and colleagues. All the best!
❮
❯